The Me
I Couldn't See

Book 1 – Authenticity
Elyce Monet describes the many obstacles that shaped her character and her understanding of what it means to be "authentic". Feel her transformation from a hopeless baby inside a cardboard box to a powerful cosmic healer inside the Temples and Great Pyramid in Egypt. Let Elyce's dramatic life experiences guide you into your own hero's journey, transforming yourself from the inside out!
The
Yeshua 

Prescription

Book 1 – Self Healing with Christian Healing Oils
Learn the "how's and "why's" of disease and how to personally heal yourself using Jesus' (Yeshua's) prescription given throughout His life and through His disciples. Filled with scriptural references and step by step instructions in the AAA Healing Program, Elyce provides a powerful journey into self-healing using Sacred Principles and Christian Healing Oils™.
Christian
Healing Oils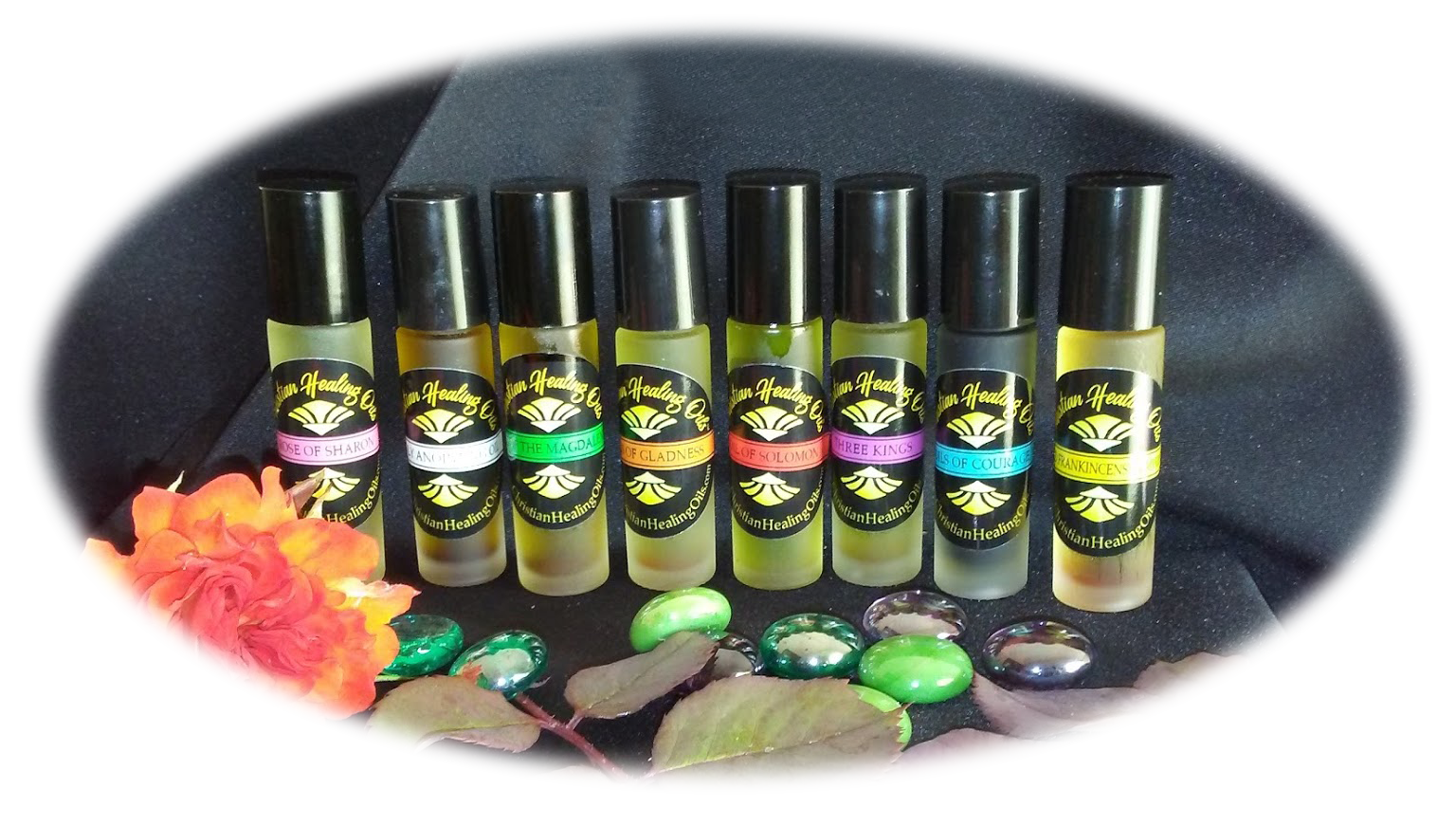 Christian Healing Oils™
Based on formulations in the Bible, these oils are created to bring the essences of of the very Word of God directly into your body to assist in healing.  Used in conjunction with Elyce Monet's book "The Yeshua Prescription", users are given a complete plan for self-healing on a DNA level.